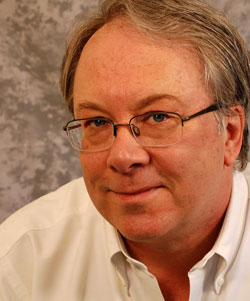 Dr. Avery Gilbert is a smell scientist.
He has conducted research on human odor perception in academic laboratories and in the R&D divisions of multinational perfume companies. Along the way he's taught scores of audiences about the science of smell.
His first book, What the Nose Knows: The Science of Scent in Everyday Life, is a fast-paced tour of the latest discoveries and how they challenge long-held beliefs about the sense of smell. It was a finalist for the Los Angeles Times Book Prize in Science & Technology, and was shortlisted for the Royal Society Prize for Science Books. It's available on Kindle and Audible Audio from Amazon.com.